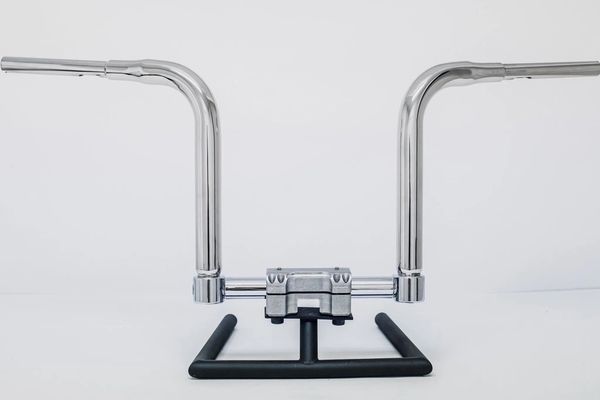 PIONEER Starting at
PIONEER
This 3 piece, fully adjustable system gives you the versatility to kustomize the look and feel of your ride. The Vanguard Collection gives you the benefits of an adjustable handlebar, without sacrificing the looks of a traditional handlebar.
These handlebars are 1.5" OD which gives you a very strong and robust look.
Super Easy to internally wire- No more headache of running wires inside bars.
Clamping surface is equip with Anti-Slip Technology ensuring a solid and strong hold with no rotation in the clamp.
The Pioneer is your traditional ape hanger. Featuring a nice tight bend on top with a 90 degree rise coming out of the clamp. With the appropriate clamp, this style will fit all models.
FITMENT 
Models with 1.25" Knurl Clamping Section 07-20 Fat Boy
13-20 Breakout
18-20 Sport Glide
08-17 Fat Bob
06-17 Wide Glide
2013 CVO Road Glide/Road King
2015-2020 Road Glide Standard/Special/CVO/Ultra 2014-2020 Road King Special/CVO
Models with 1.5" Knurled Clamping Section
18-20 Fat Bob requires Riser Shim Kit H-D P# 55800789
Models with 1" Knurled Clamping Section
All other models not listed above come with a 1" knurled clamping section.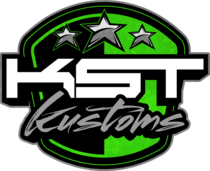 Reviews