SIX BEND KICKER Starting at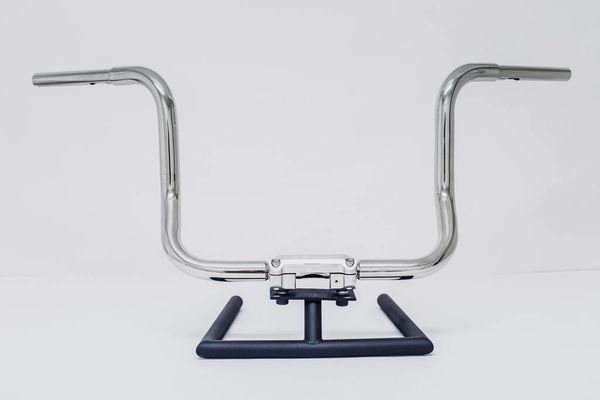 SIX BEND KICKER Starting at
Six Bend Kicker


-Designed for the Batwing Fairing Touring Bikes
-Traditional Bends provide a classic look combined with unmatched comfort.
-Manufactured out of T304 ornamental grade Stainless Steel and CNC mandrel bent
-Our hand polished stainless steel finish gives the appearance of chrome but with the durability of stainless.
-Notched and slotted for internal wiring and throttle by wire (TBW). Will also fit non-TBW models
-Specs: 1.25" diameter, 36" tip to tip with 6" pullback. Available in 10",12",14" and 16" rises
-2014-present: 10" and 12" tall bars can be installed without replacing your brake and clutch or extending your electrical harnesses.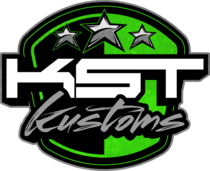 Reviews